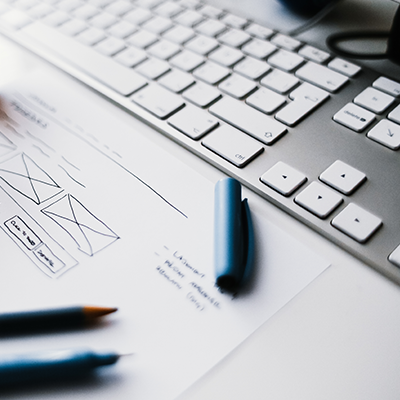 WEBDESIGN
GRAPHIC DESIGN
---
Looking to build a new website or transform an existing one that isn't performing? We create engaging websites that offer the very best in user experience and drive enquiries.
By collaborating with ambitious businesses that recognise the difference between good and excellent, we focus on delivering value through critical thinking, creativity and innovation.
CONTACT US
---
SOCIAL MEDIA
MANAGEMENT
---
We work with a wide variety of clients to develop their social media strategies, establish them on social media, create content & schedule social media content on behalf of clients, and run social media advertising campaigns.
All of our social media work is combined with regular consulting and reporting for the best results.
CONTACT US
---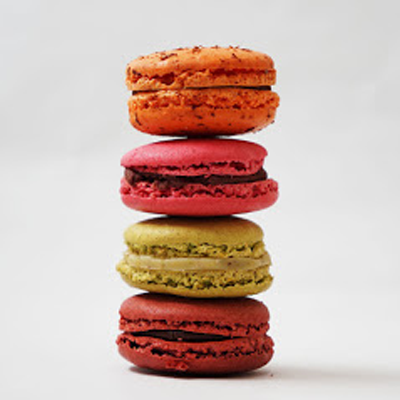 PHOTOSHOOT
PRODUCT
---
Our purpose is to produce product photography that is informative, make your products look their absolute best, increases sales, states professionalism and credibility to your products.
We provide product photography for eCommerce, websites, brochures, marketing and advertising, advertorials, PR and magazine ads. Our customers range from eCommerce stores, agencies, small businesses and global companies, to distributors, manufacturers and retailers.
CONTACT US
---
2021 © BEWEB Creative Studio | P.IVA 04539190233 | Verona ITALY